Step 1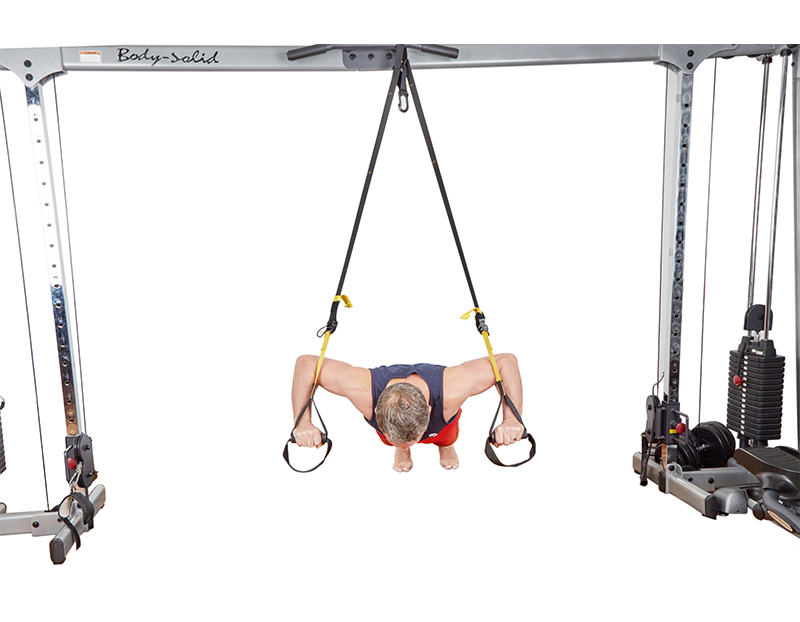 Set the handles about one foot above the ground. Grab the handles and get yourself into a push up position.
Step 2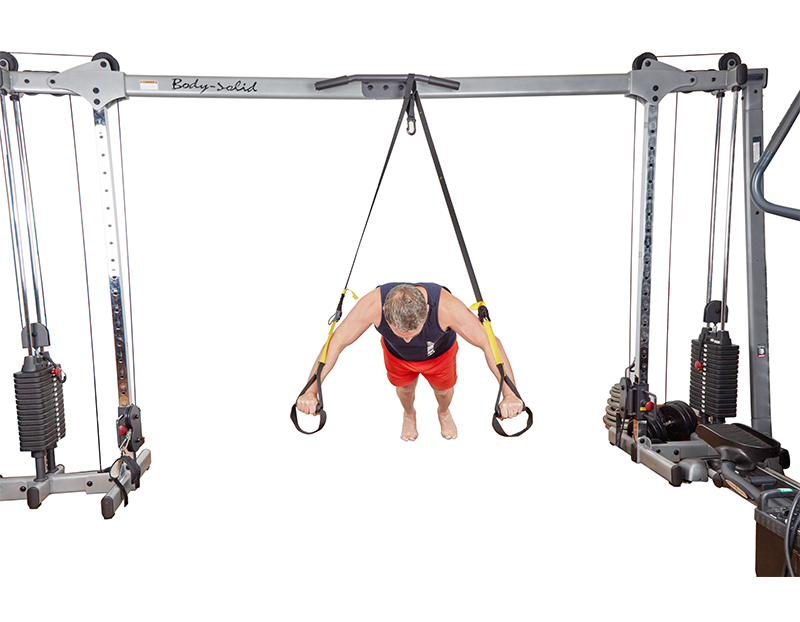 Lower yourself exactly as you would with a normal Pressup, however, let your hands travel slightly further apart as you descend and also at the bottom, go a little lower than your hands. Boy does it hurt.
Step 3
At the bottom, pause, feel the burn and then slowly push yourself back up. If you can do half the reps you do in a regular Pressup, you are doing amazingly well!