Step 1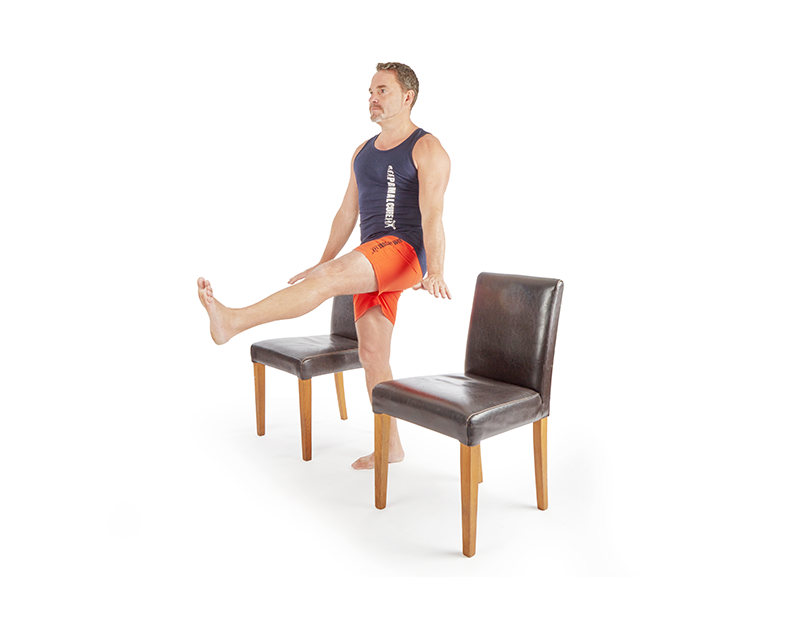 Not for the beginner, but definitely one of the best all round exercises you can do without weights. Stand on one leg, hold a chair for balance, or if you can do it without holding anything, Raise one leg out so that it is straight and parallel to the floor.
Step 2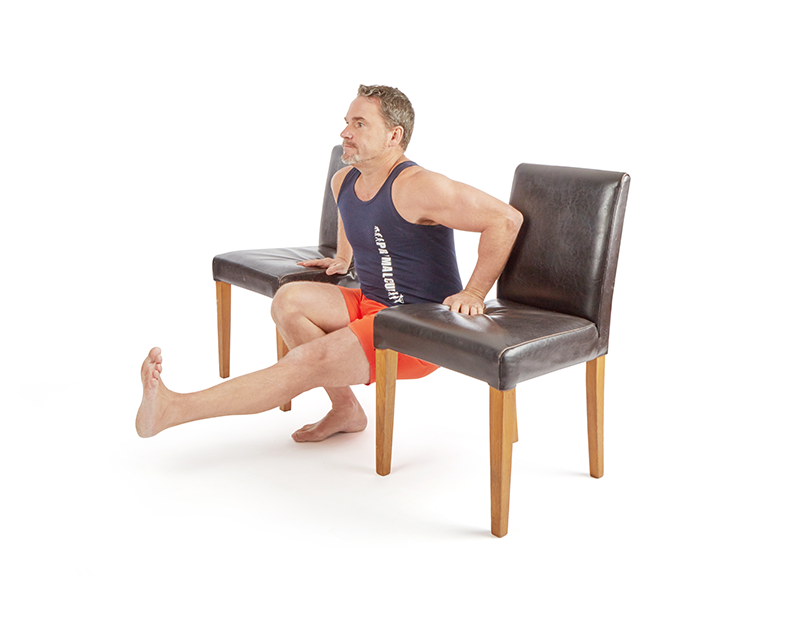 Keeping your upper body upright, go down into the squat position so that your foot hovers just above the floor, then slowly push your weight back up until your standing leg is completely straight. At all times keeping the one leg parallel with the floor.
Tips
I admit I can only complete this on my left leg without holding onto something. On my right leg I can only get about 60% of the way down before I have to start my push back up.